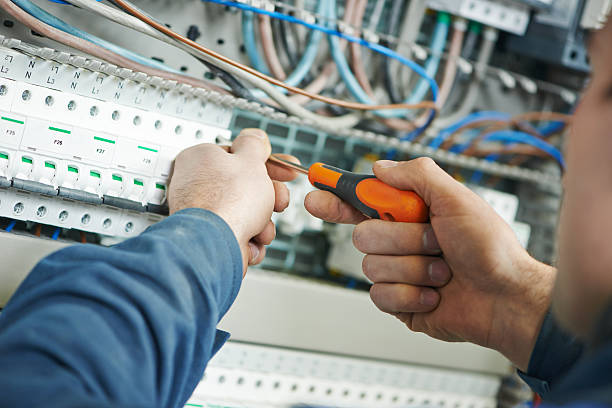 What Is Expected of a Residential Electrician
A residential electrician is a person who normally maintains and installs electrical systems and lines in homes. Something else that residential electricians do is that they repair and troubleshoot. When there is a new home or construction going on, they may be involved in the planning of electrical designs.
When planning the correct placement of ventilation systems, lighting, fixtures, electrical outlets, air-conditioning, and heating, having an input from them is very important. They may help to initiate the establishment of temporary lighting and power systems for new homes that are under construction. As the residential circuit breaker systems and electrical systems are being installed, a residential electrician may have good input on it.
The installation of wiring and electrical systems is normally a job that a residential electrician will handle during the construction of a new home or a rewiring of a new …